Archives for November 2017
25% off all used merchandise CDs, LPs, 45s, 78s, DVDs, books, etc.
One day only. 11AM to 7PM.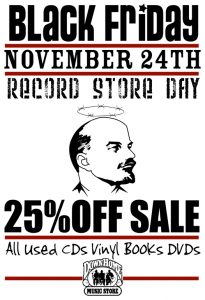 We are thrilled to host Tish on her tour out of Austin Texas.  She will be performing in store w/Chip Dolan & Marvin Dykhuis. Check out her tour schedule: http://www.mundotish.com/ She is currently working on a country inspired follow up to 2013's *After The Fair*, due for release in 2018.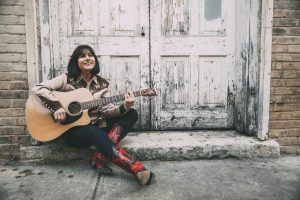 You'd be a fool to miss this show. Grammy winning Peter Rowan will perform in Down Home from his recent CD MY ALOHA. FREE Admission! https://www.youtube.com/watch?v=uF4DpFaeeyI
> Peter Rowan
> Jeff Au Hoy -Steel Guitar
> Douglas Pooloa Tolentino-Ukulele